The most diverse range of

aircraft

 on the Sunshine Coast
Scroll down for aircraft and rates!
2 Different Aircraft Types
From Comfort To Aerobatics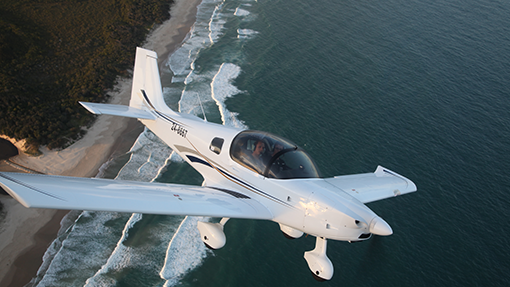 The Airplane Factory Sling 2
24-8667 & 23-1132
Excellent two seat light sports aircraft made in South Africa. The Sling 2 is built tough for training a training environment but does not lack any performance for an aircraft of its class.
Dual Flight Training: $269/hr
Supervised Solo: $239/hr
Private Hire: $179/hr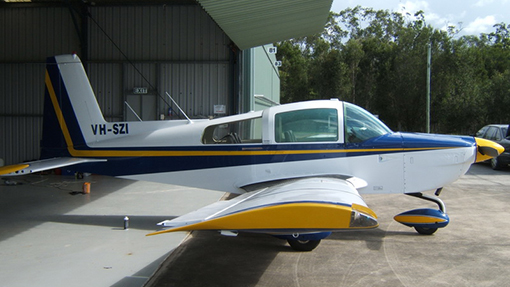 Grumman Tiger
VH-SZI
The perfect aircraft for the private pilot. A great payload; SZI will take 3 passengers and near full tanks to get you to where you want to go. IFR with a Garmin 530W!
Private Hire: $260/hr
All cancellations require 48 hours notice
Flights cancelled without valid reason with less than 48 hours notice may incur a $100 cancellation fee
This fee is at the discretion of the instructor
Note:
All prices include GST. Landing and Terminal Fees apply to General Aviation aeroplanes.