The most diverse range of

aircraft

 on the Sunshine Coast
Scroll down for aircraft and rates!
5 Different Aircraft Types
From Comfort To Aerobatics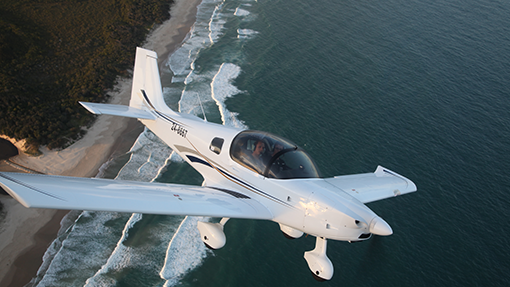 The Airplane Factory Sling 2
24-8667
Excellent two seat light sports aircraft made in South Africa. The Sling 2 is built tough for training a training environment but does not lack any performance for an aircraft of its class.
Dual or Supervised Solo: $259/hr
Private Hire: $169/hr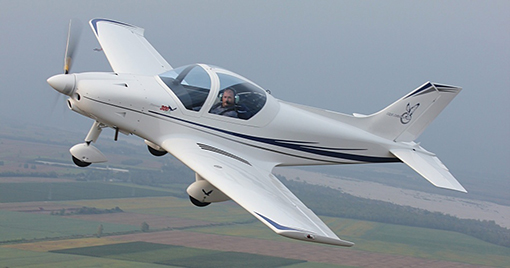 Alpi Pioneer 300
24-8758
The Ferrari of the LSA's! The Alpi Pioneer 300 has a cruise speed of 120 kts and will take you from A to B quicker than your average 172. Our advanced trainer that we use for navigation training.
Dual or Supervised Solo: $259/hr
Private Hire: $169/hr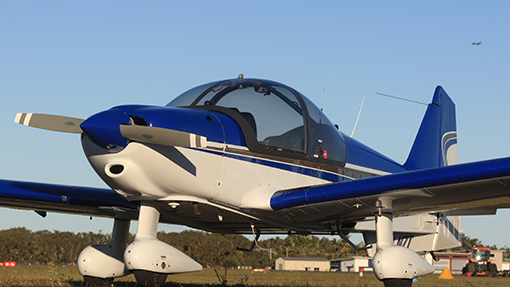 Robin R2160
VH-NZT
Our basic aerobatic and spinning trainer, the Robin packs a punch. Perfect for your RPC to RPL conversions as well as spinning and aerobatics endorsements.
Dual: $379/hr
Private Hire: $265/hr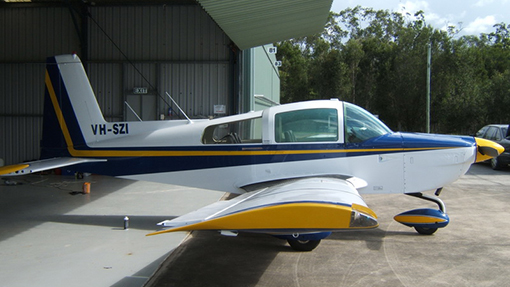 Grumman Tiger
VH-SZI
The perfect aircraft for the private pilot. A great payload; SZI will take 3 passengers and near full tanks to get you to where you want to go. IFR with a Garmin 530W!
Private Hire: $260/hr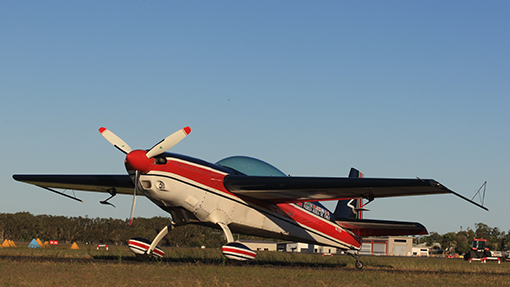 Extra 300
VH-EXR
For the ultimate enthusiast! The Extra 300 is a beast of an aerobatic aircraft, tamable by advanced pilots only.
Dual: $695/hr
Private Hire: $588/hr
All cancellations require 48 hours notice
Flights cancelled without valid reason with less than 48 hours notice may incur a $100 cancellation fee
This fee is at the discretion of the instructor
Note:
All prices include GST. Landing and Terminal Fees apply to General Aviation aeroplanes.