Meet the Team
Meet the amazing team behind the Sunshine Coast Aero Club that make the dream work! From upper management to our dedicated flight instructors.
The Sunshine Coast Aero Club is the focal point for recreational flying in SE Queensland and is the only 'not for profit' RAAus and CASA approved Flight Training Facility on Queensland's beautiful Sunshine Coast. The Club was first established in 1959. Since then both the airport and the club have grown substantially.
"Amazing organisation to work for and provides an amazing place to be included in the aviation community"
Jamie Veiers – Flight Instructor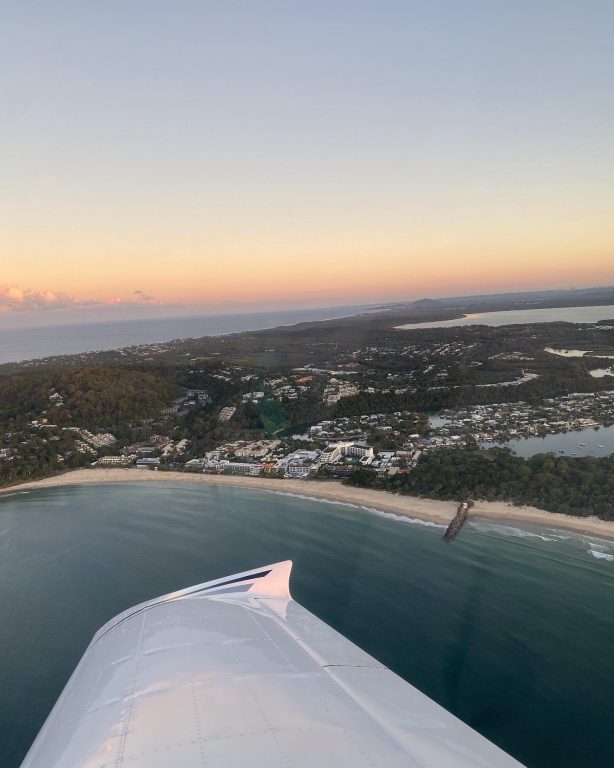 The team that make it possible:
Dedicated teachers that strive to create the best learning experience possible. These pilots bring years of expertise to offer to our students.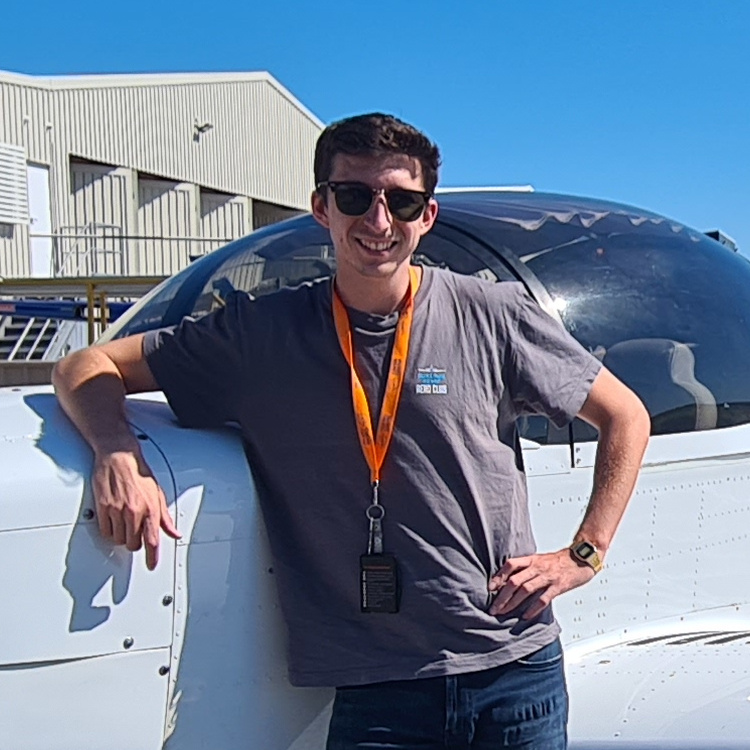 John Johnson
Chief Flying Instructor
John joined the club in March 2021 after moving up from South Sydney. He holds a Batchelor of Aviation Flying from UNSW, Prior to joining us here on the Sunshine Coast he spent two years with SOAR Aviation as a Senior Instructor. During this time he was flying Tecnam, Bristell and Foxbat aircraft.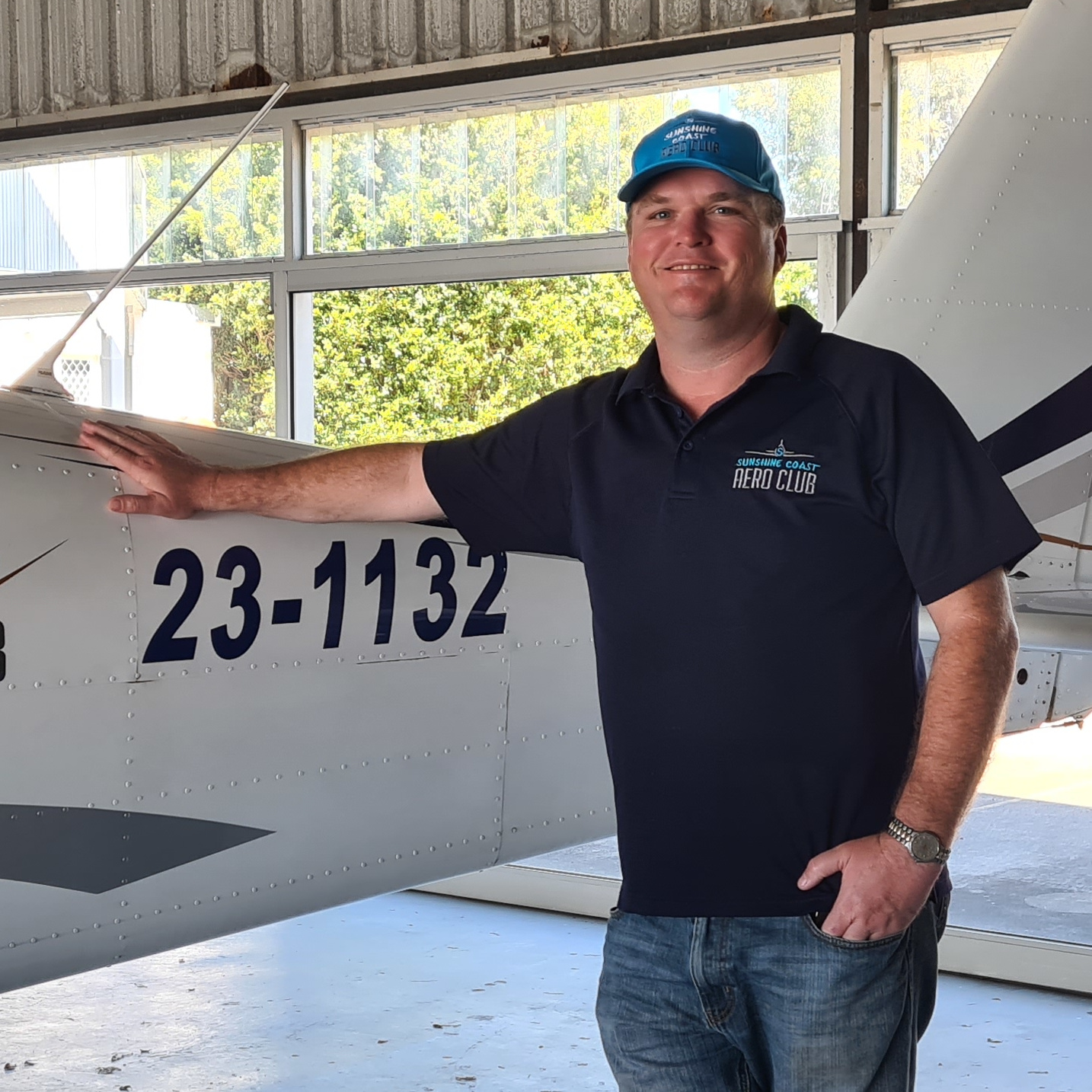 Quentin Carter
Senior Flying Instructor & Secretary
Quentin has been a member of the Sunshine Coast Aero Club for 22 years! He has been Treasurer twice and has been the club secretary since 2019. Quentin enjoys cattle farming and flying his Bushby Mustang II. He started flying at 6 years old and obtained his PPL in 2001. With 500 hours of tailwheel instructing Quentin is one of our senior instructors here at the club.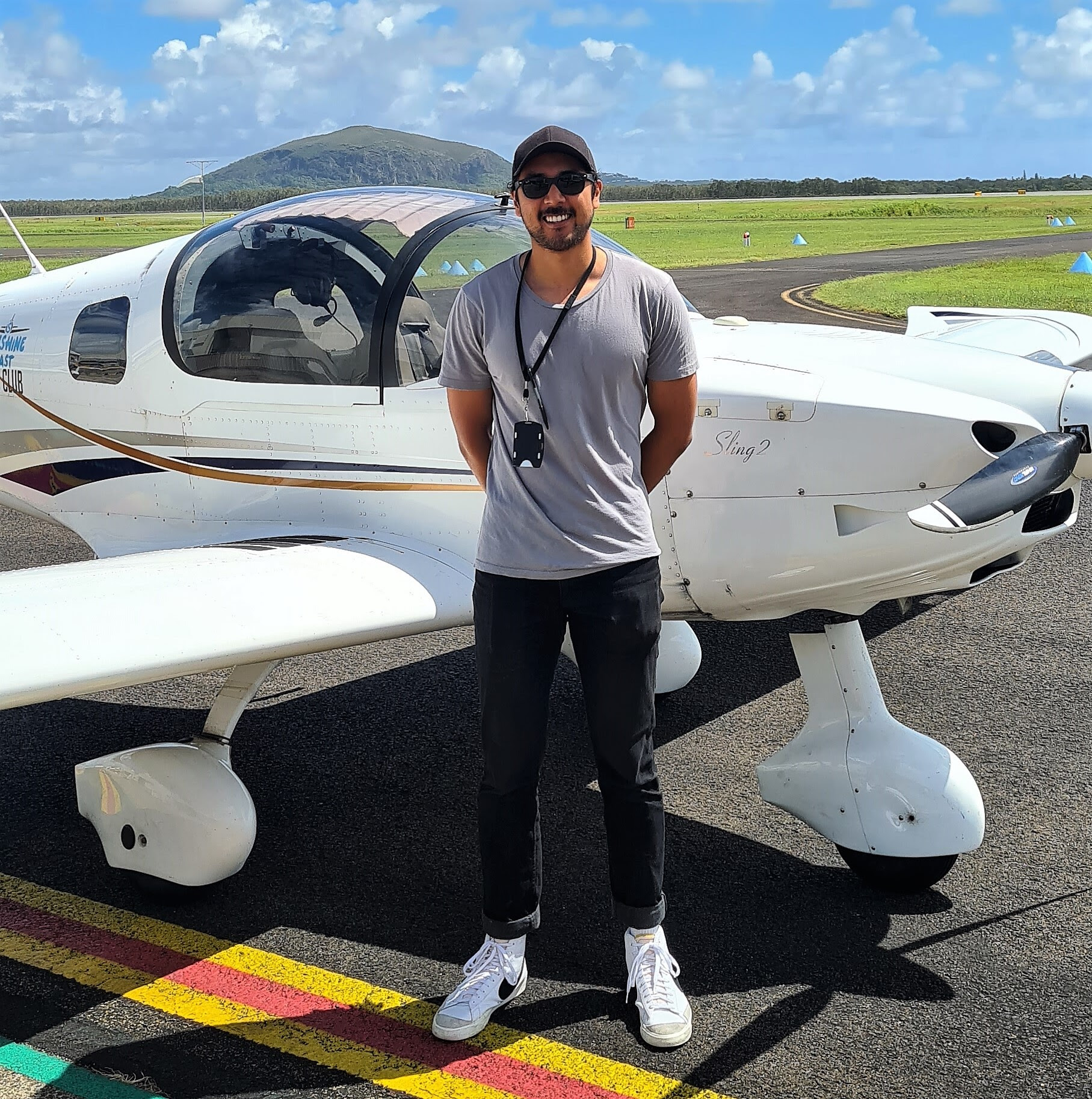 Josh Krishnan
Flying Instructor
Josh grew up on the Central Coast of NSW (don't hold that against him!) and completed his flight training in Bankstown where he worked with our CFI, John, for 2 years. Josh has 10 years of flying experience, with a MECIR and passes in all ATPL theory subjects.
Teresa Pesic
Operations and Administration
Teresa joined us as part of the Administration team here in November 2020 after a 30 year plus career in the travel industry. She enjoys flying…..as a passenger!!.and has a keen interest in aviation. Teresa ensures the daily function of the club runs smoothly and is an encouraging support to our students, pilots, and instructors.
Stay up to date with the current news in aviation and with the Sunshine Coast community.
View this email in your browserHi all, just an update to advise we are now hopeful the spam issues with the website and our mail chimp account are now resolved. We are aware of the email many of you may have received earlier this morning but we believe this to be the...
read more