A Family - Not Just A Flying School
Scroll down to see more..!!
About Us
The Sunshine Coast Aero Club is the focal point for recreational flying in SE Queensland and is the only 'not for profit' RAAus and CASA approved Flight Training Facility on Queensland's beautiful Sunshine Coast.  The Club was first established in 1959.  Since then both the airport and the club have grown substantially.
The Sunshine Coast Aero Club is now one of the leading flight training facilities on the Sunshine Coast.  We focus on providing top quality, affordable training courses in Light Sport Aircraft and specialise in advanced skills flight training in General Aviation which include Aerobatics, Spin Recovery, Formation and much more. Our members have access to a diverse range of club aircraft for private hire and with a very active membership, social activities occur on a regular basis.  The Club is also a proud supporter of the local community and frequently hosts events in aid of local causes etc.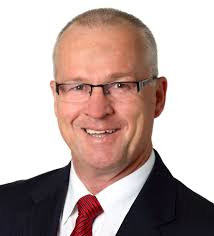 Sunshine Coast Mayor, Mark Jameson, is the Club's Patron
Our Facilities
Licensed Bar
Air Conditioning
Complimentary Wifi
Air-side Viewing + Beer Garden
Private Car Park
Pool Table
3x Briefing Rooms
Student Computer
Open 7 Days
David Lev
Chief Flying Instructor
David is our Chief Flying Instructor (CFI). He started his aviation career in 2012 flying light sport aircraft before moving on to his commercial pilot licence. David then went on to become an instructor, teaching airline cadets for Cathay Pacific, Virgin and various other airlines. Since then he has gained extensive experience in managing and TV production. It was a logical step for David to become our CFI when the opportunity arose in late 2018. He is passionate about flying and instructing. And will always go that 'extra yard' to help his students reach the highest standards while having fun too!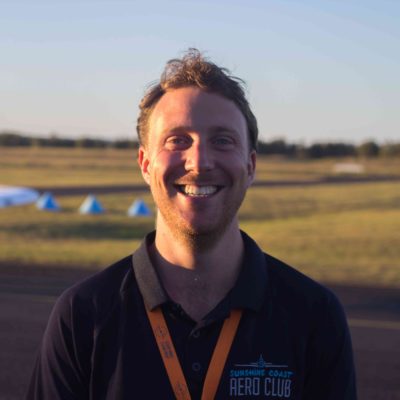 Nathan Wilson
Senior Flying Instructor & Aerobatics Instructor
Nathan started his flight training with the Australian Air Force Cadets during school holidays throughout highschool. After enrolling in a Bachelor of Aviation at Griffith University, Nathan completed most of his flight training at Archerfield Airport in Brisbane.
Nathan has worked as a flight instructor for most of his aviation career, with a small gig as a skydive pilot in between lessons. After moving to the Sunshine Coast in 2016, he started working at SCAC.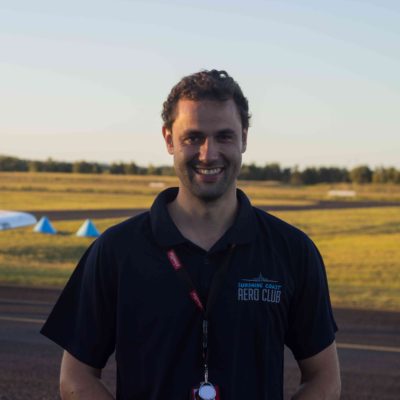 Peter Koller
Flying Instructor
Peter completed his RAA training with us in 2014 and since then he has broadened his avaition experience to include a large range of RAA and GA aircraft types ratings and endorsements. As a student with us, Peter was an exceptionally 'fast learner' with a rare natural aptitude and ability for flying which, years later, is now reflected in his skills, passion and ability to teach his students to the highest standards.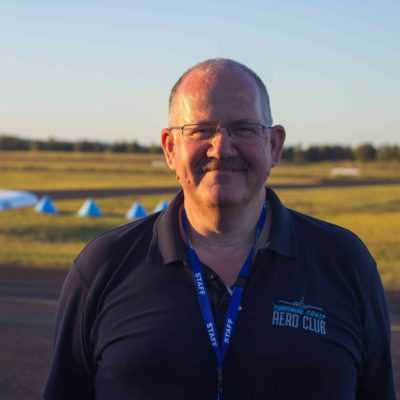 Ivan Tyson
Senior Flying Instructor
Our gentle giant. Ivan is very passionate about his flying, so much so he only does it twice a week. Yes that's right twice a week – on his weekends after working 5 days managing his company. Ivan brings a wealth of knowledge and skills to the table not just in flying, but in interpersonal skills. Flying weekends has not prevented Ivan from accumulating considerable instructing and flying skills, including aerobatics and spinning endorsements. His ability to help his students develop, learn and establish their personal limitations is evident in their ability to make good decisions. His warm person makes someone that has never flown before at ease.
Ready To Go?
What are you waiting for?
Need More Information?
Come and join in the fun!