About Us
The Sunshine Coast Aero Club is the focal point for recreational flying in SE Queensland and is the only 'not for profit' RAAus and CASA approved Flight Training Facility on Queensland's beautiful Sunshine Coast.  The Club was first established in 1959.  Since then both the airport and the club have grown substantially.
The Sunshine Coast Aero Club is now one of the leading flight training facilities on the Sunshine Coast.  We focus on providing top quality, affordable training courses in Light Sport Aircraft and specialise in advanced skills flight training in General Aviation which include Aerobatics, Spin Recovery, Formation and much more. Our members have access to a diverse range of club aircraft for private hire and with a very active membership, social activities occur on a regular basis.  The Club is also a proud supporter of the local community and frequently hosts events in aid of local causes etc.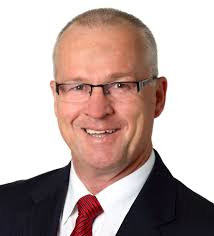 Sunshine Coast Mayor, Mark Jameson, is the Club's Patron
Our Facilities
Licensed Bar
Air Conditioning
Complimentary Wifi
Air-side Viewing + Beer Garden
Private Car Park
Pool Table
3x Briefing Rooms
Student Computer
Open 7 Days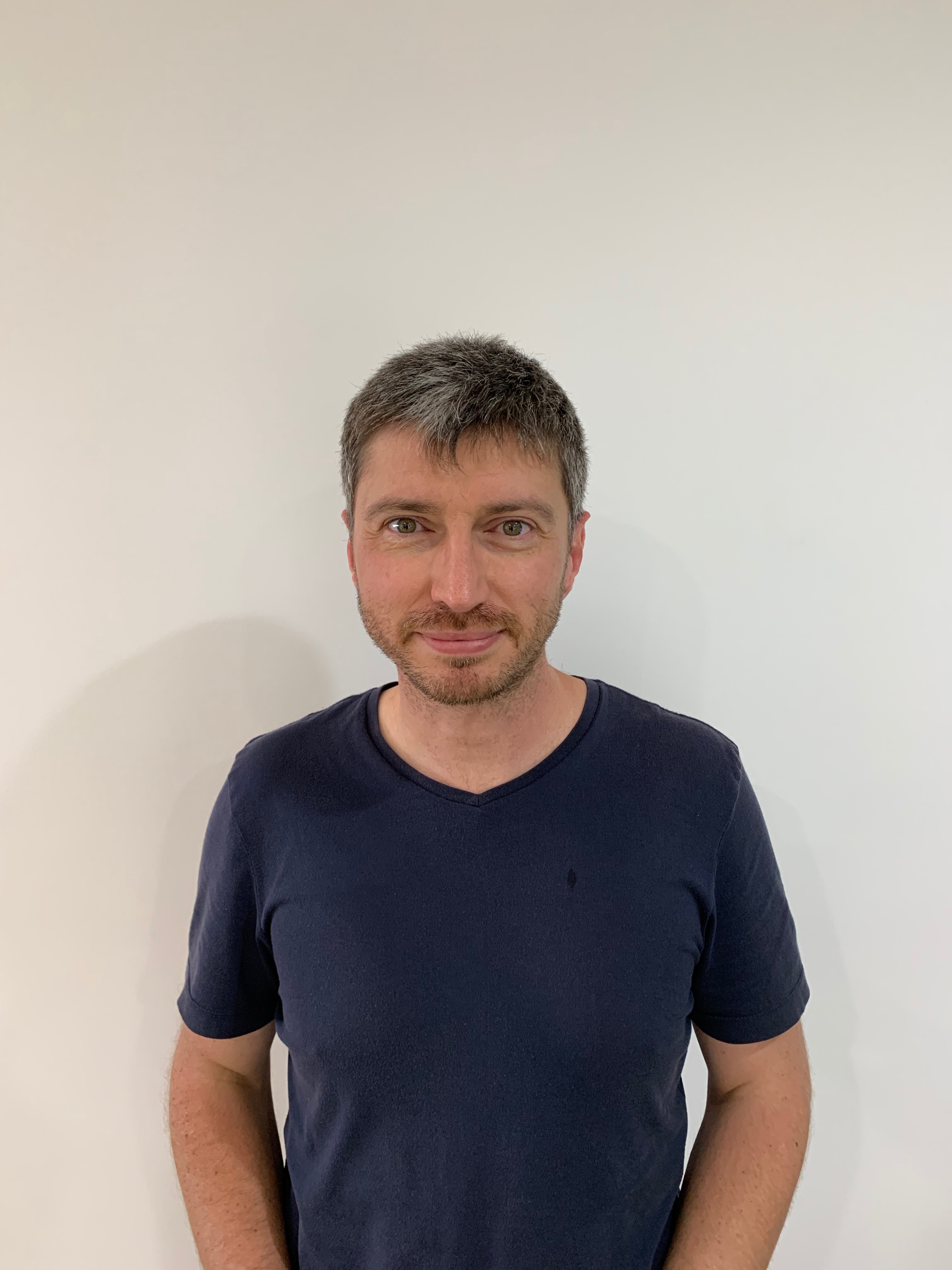 Simon Issell
Chief Flying Instructor
Simon is our Chief Flying Instructor (CFI). Simon started his aviation career in 2012, completing his Commercial Pilot Licence (CPL) and General Aviation (GA) Instructor Rating in 2014. Simon has been a Flying Instructor at Flight Options Sunshine Coast, and Senior Flying Instructor at Airways Aviation Gold Coast and Caloundra. Simon was a First Officer with Corporate Air where he flew the SAAB 340 between October 2018 and September 2019. He assumed the appointment of CFI at the Sunshine Coast Aero Club in September 2019.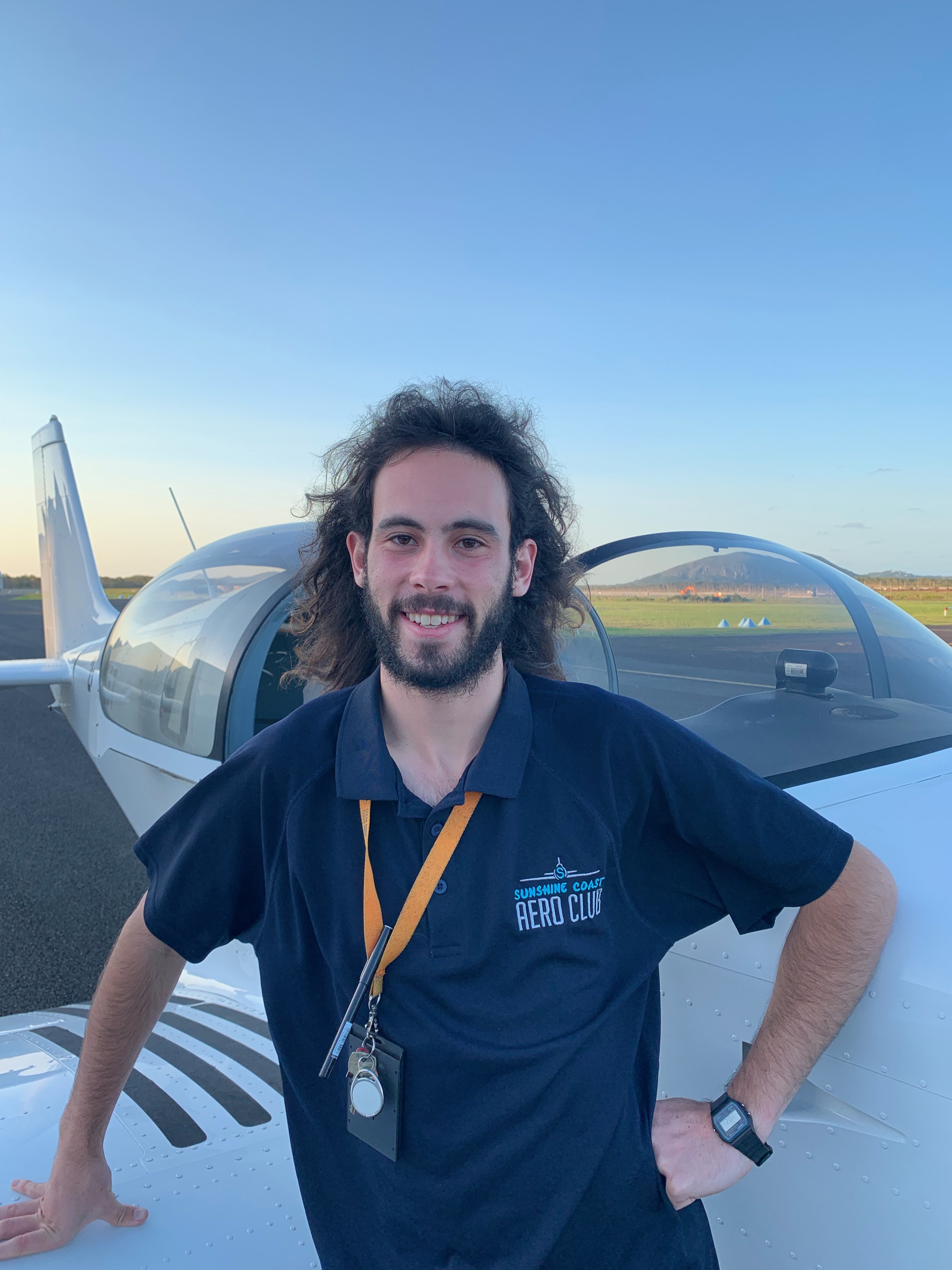 Tim Williams
Senior Flying Instructor
Tim commenced his flight training with Caboolture gliding club during high school. He completed his Commercial Pilot Licence (CPL) and Instrument Rating at Aero Dynamic Flight Academy. Tim started his aviation career as a test pilot/manufacturer for Sling Aircraft in the USA. He has been a flight training instructor for most of his career and began instructing at the Sunshine Aero Club in 2018.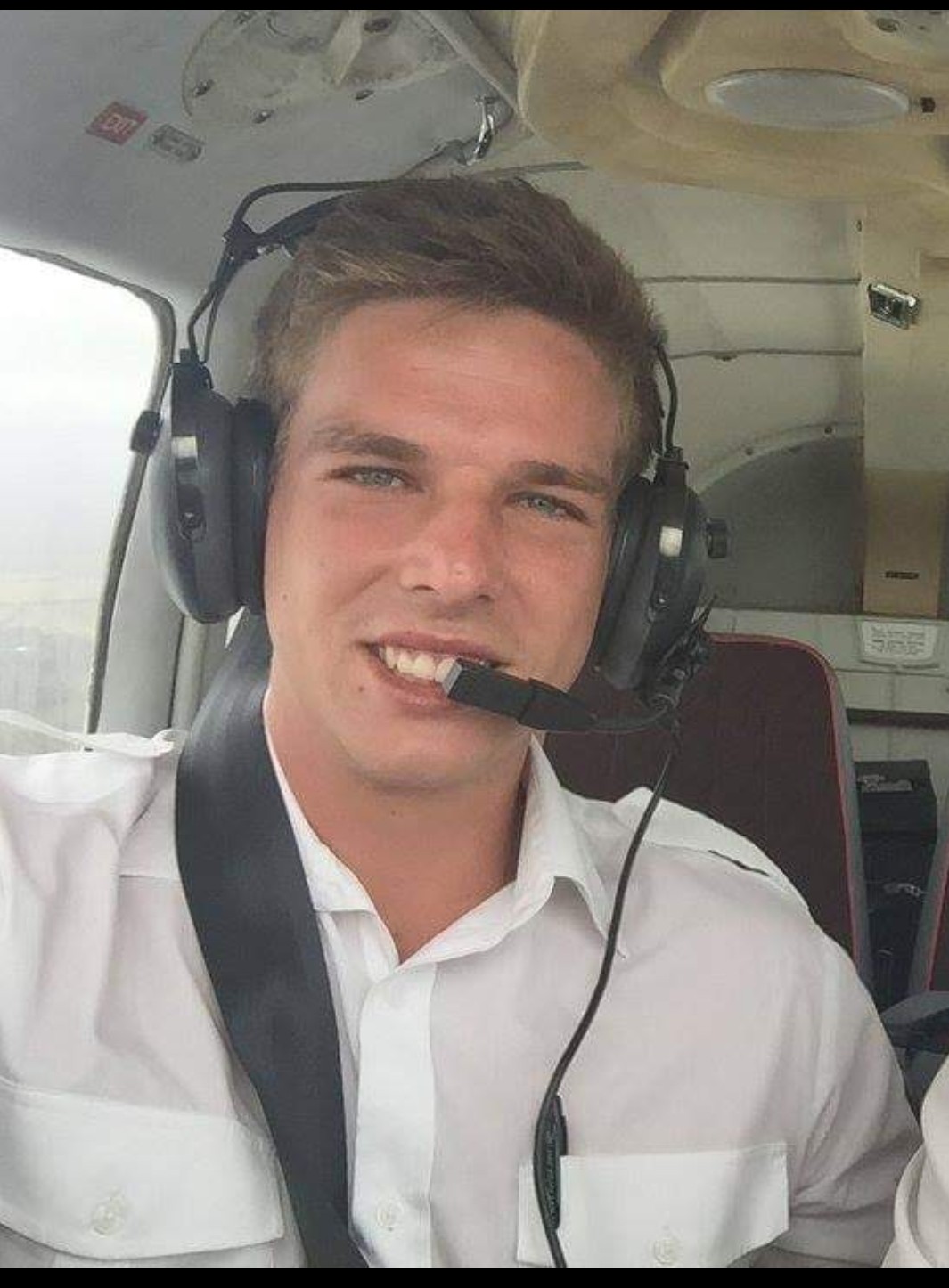 Jack Stanaway
Flying Instructor
Jack commenced his flying training at the Sunshine Coast Airport, obtaining his Commercial Pilot Licence (CPL), Multi Engine Command (MEC) and Instrument Rating through Aero Dynamic Flight Academy. Jack has conducted scenic and charter flying operations, and began instructing at the Sunshine Coast Aero Club in January 2019.
Ready To Go?
What are you waiting for?
Need More Information?
Come and join in the fun!